Order & Pick Up
No queues. No Waiting.
Download our App.
​
​
Get your food delivered
with our partner
​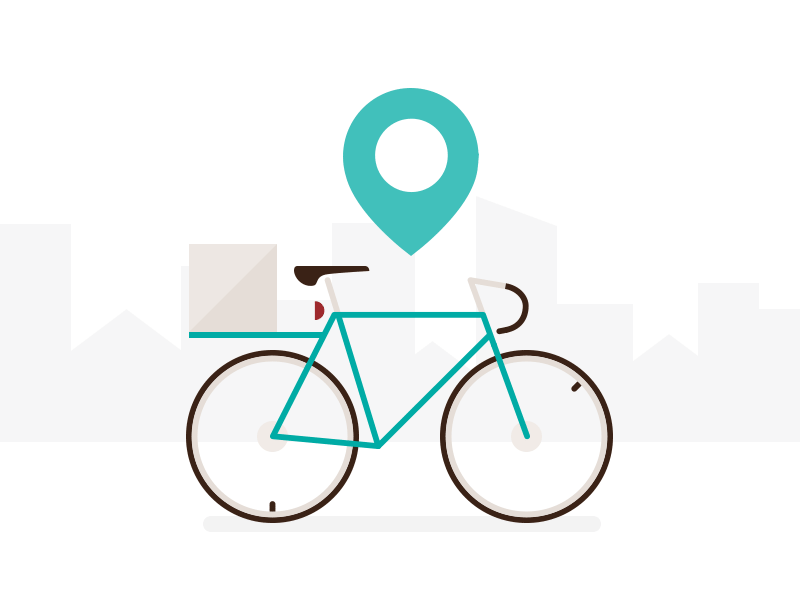 Fresh ingredients
from local suppliers
We source the highest quality produce from all over the world, bringing our customers tasty and simple flavours to their tables.
If you live nearby on of our locations, you can buy your vegetables & fruits groceries from us, delivered to your home or simply by collecting from our stores.